TEAM MEMBERS
Here to serve you and address your individual needs as student-athletes.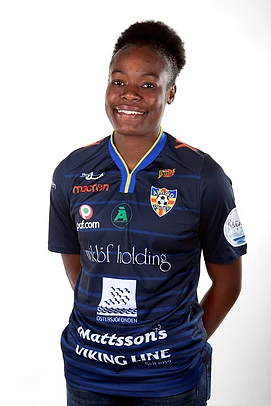 Phoenetia Browne: Member the St. Kitts and Nevis National Women's Football Team, previously a student-athlete at Columbia University and The University of Texas – Austin. Currently playing for Aland United in Finland.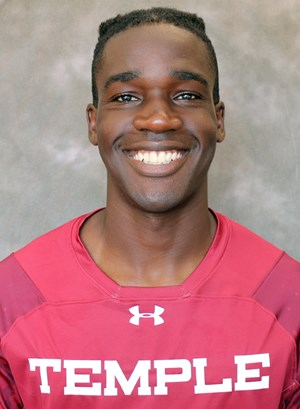 Ezer Browne: Member of the St. Kitts and Nevis Youth National Teams (U17, U20). Currently a Student-Athlete at Temple University (Men's Soccer).